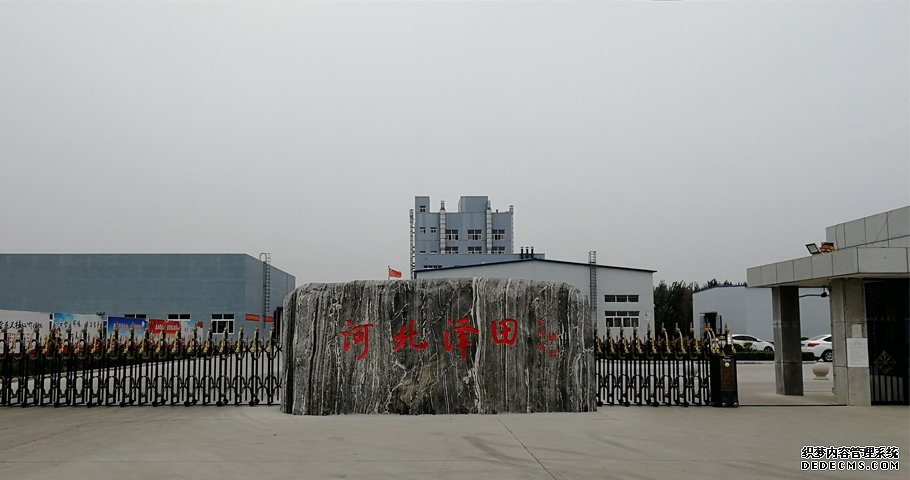 Hebei Zetian Chemical Co., Ltd.(Former Hebei Longgang Industry and Trade Co., Ltd.), established in 1991 , is located in the West of Lantian Avenue and South of Hengjing Road , 500 meters south of the road. Circular Economy Park Industrial , Hengshui City, Hebei Province. The company is a professional manufacturer of phenolic resins, covering 80.412 mu, with a capacity of 60,000 tons annually and the registered capital of thirty million yuan. The products are widely used into the production of refractory material, friction material , bonded abrasive and coated abrasive and thermal insulation material etc., through twenty years of hard work. It enjoys high reputation in the market and has established a sales netwok all over the country.
The company has a complete quality management system, a complete mature set of automation equipment, an imported test of equipment (gel permeation chromatography , cone plate viscometer , fully automatic moisture meter, differential thermal analysis ,gas chromatography) to guarantee product quality and production capacity.
There are tens of senior engineers, engineers, graduate students and under graduate course graduates in the company. At the same time the company has formed all development strategy and relationship with Beijing University of Chemical industry in phenolic resin study and established joint laboratory of high performance phenolic resin to ensure the innovation ability of the enterprise. It has won four patents and two prizes of science and technology by constantly trying to explore.
The company respects knowledge, respects talent and manages for the happiness of staff with the person first and is actively involved in public welfare undertakings. It does good things for itself, for others and for society on the right path and enjoys the happiness.
Now ,we will always unite together, strive, and keep forging ahead and innovate,to make great efforts to push the development strategy of the company to a new stage ,to create a new situation and struggle.